Year 6 Rowan
Welcome to Rowan Class's page.
We are a pure Year 6 Class, taught by Mr M Bestwick and supported by Mrs S Costick and Miss K Monroe.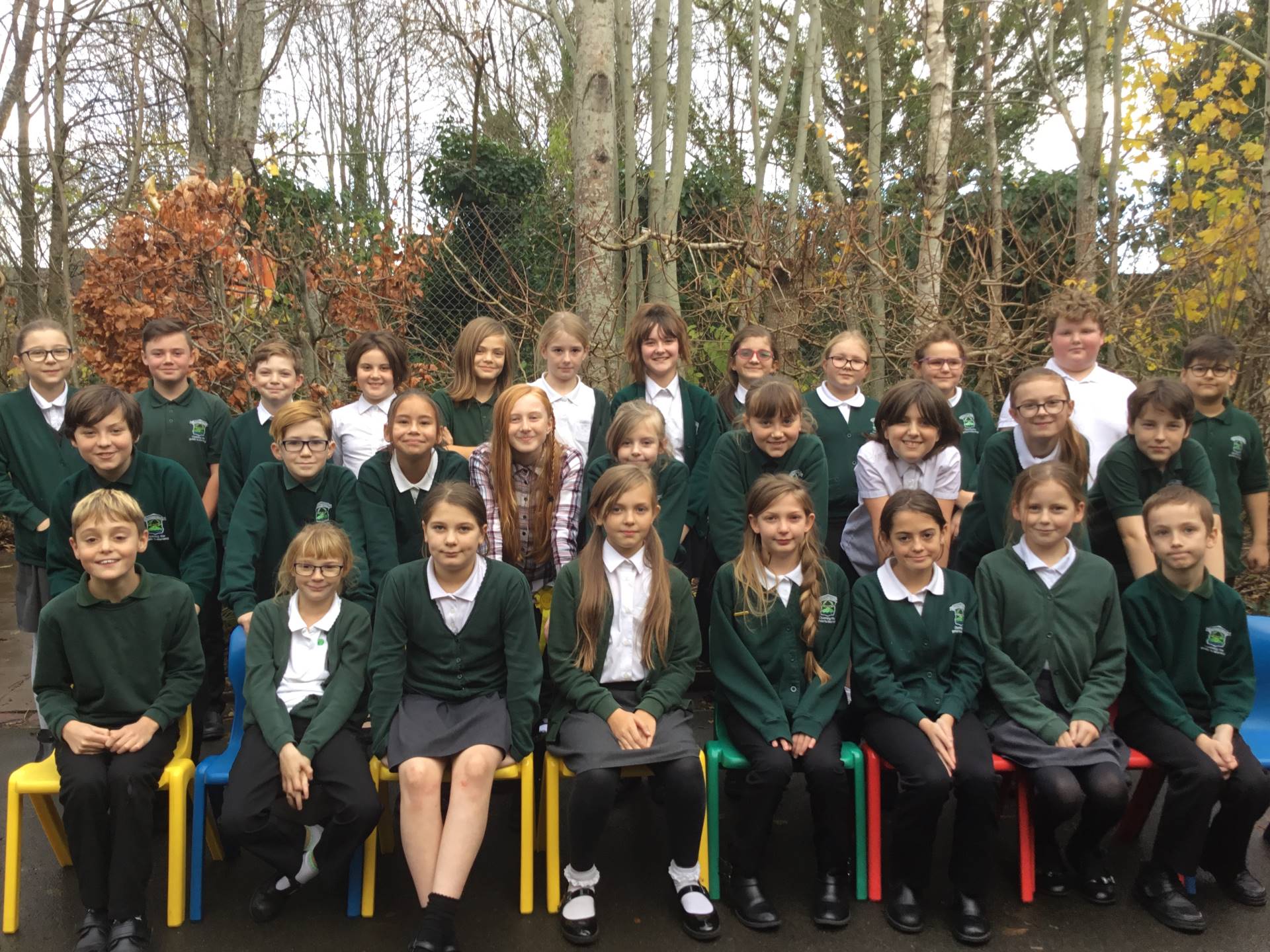 Curriculum Overviews
Please use the links below to see what we are studying in Rowan Class:
Year 6 - Curriculum Overview - Autumn Term 2018
Year 6 - Curriculum Overview - Spring Term 2019
Year 6 - Curriculum Overview - Summer Term 2019
Newsletters
Each full term, there will be a termly newsletter available for you to see what lies ahead in Year 6. Please use the links below to find our latest news.
Autumn Newsletter - click here
Spring Newsletter - click here
Recently in Rowan...
Binary Code!
As part of our History topic, we learnt about the works of Charles Babbage and Ada Lovelace. At first, I think we found the idea of binary quite confusing but, after putting it into practice, we certainly had some fun!
Trip to 'We The Curious'
Rowan Class have dived into this term's topic theme 'Inventions and Discoveries' with a fantastic trip to We The Curious. We had an amazing day exploring the science museum and participating in a Lego Robotics workshop!
Science - circuits
Our new unit in science is electricity, so we have got out the electrical equipment and built circuits to enhance our understanding of how they work.
Day of the Dead
For our topic finale, we decided to dress up to the theme of Mexico's 'Day of the Dead'. This involved lots of bright colours and fancy constumes. Well done to everyone's efforts with their costumes; they were all terrific!
PE - Circuit training
Indoor PE has been a new challenge for us in Rowan Class, putting our fitness to the test with circuit training sessions. Mr Bestwick's circuit classes are hard work but we have still enjoyed the challenges!
PE - Ultimate Frisbee
Our PE focus for Outdoor sessions this term was Frisbee skills leading into games of Ultimate Frisbee. For many of Rowan Class, this has become a new favourite!
Residential Trip to Charterhouse
Year 6 had a fantastic week before the October half term on our residential trip to the Charterhouse Outdoor Activity Centre. Lots of fun was had by all and I'm sure everyone came back with many stories and new achievements to share.
Mexican Dance
Linked to our Mexico theme this term, Rowan Class have had an energetic Mexican Dance Workshop.
Classification
Recently, we have been taxonomists, classifying animals based on their characteristics; a complicated task but one that was very successful when we worked together.
Mexican Food
To start our Mexico Topic, we tasted food that originated from Mexico! Thinking about the appearance and taste of the food, we then designed our own Taco or Tortilla Wrap. It is safe to say that we found some of the ingredients a bit spicy!